Massages in Miami, FL
We offer various massages to improve your mood and target areas of concern.
Our professionally licensed massage therapists focus on massage benefits for the body and mind to achieve your goals. We can also address muscle tension and pain to relieve stress and tension to relax your body.
Massages are performed at our medspa, located at Dr. Careaga's Plastic Surgery Center in the heart of Coral Gables. Our medspa offers a soothing setting where patients can enjoy being pampered and escape the stresses of everyday life.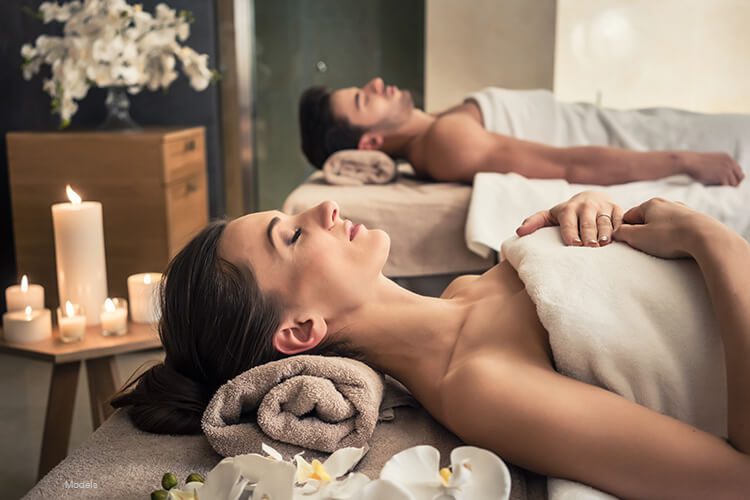 Body Concerns We Address With Massages
Tight back
Sore muscles
Neck pain
Pregnancy pain
Sports pain
Injury-related pain
Tension headaches
Stress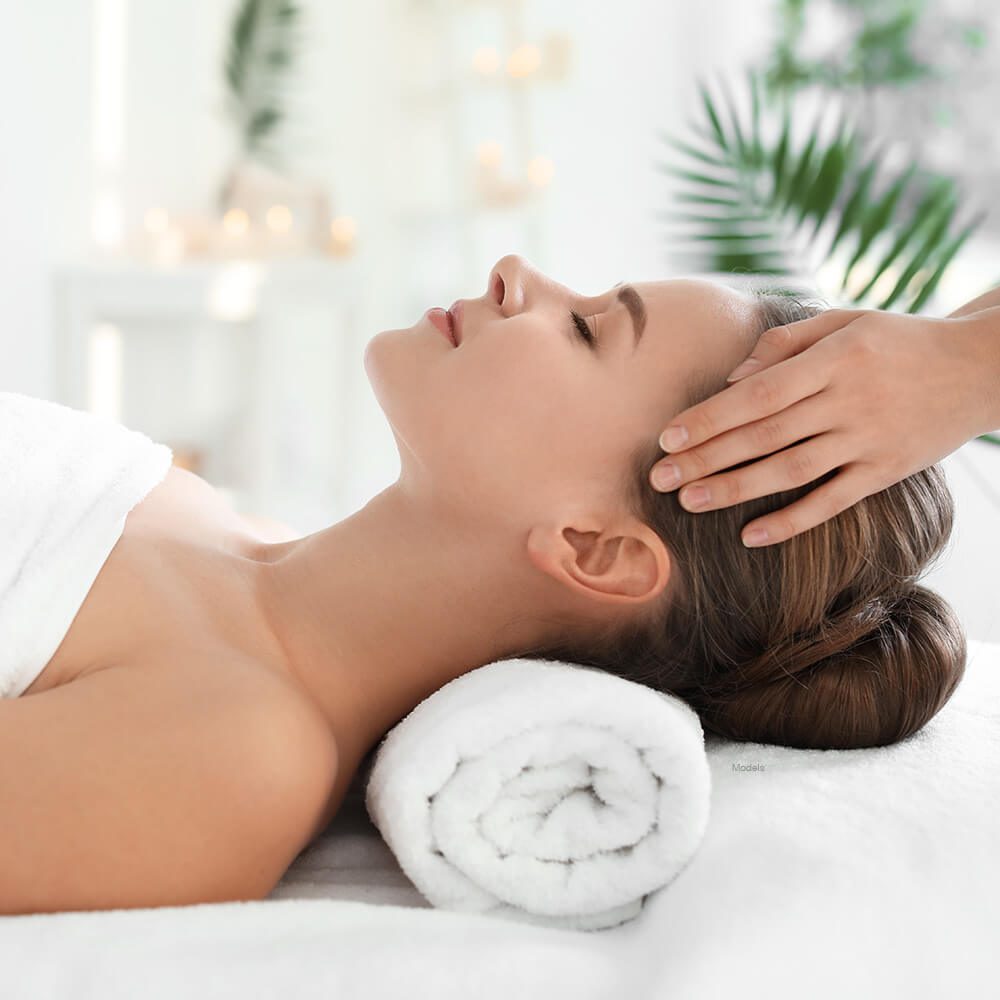 Massage Treatment Options
---
Swedish Flow Therapy

Long sweeping movements and gentle manipulation of the muscles improve circulation, flush body toxins, and relieve stress.

Deep Tissue With Trigger Point Therapy

Targets specific areas of need by focusing on overworked muscles and trigger points, aiming at the deeper tissue structures of the muscles.

Sports Bodywork

Not just for athletes, this massage can boost flexibility, improve range of motion, shorten athletic recovery, and increase performance using a combination of stretches, massage modalities, and acupressure techniques.

Hot Stone Massage

Smooth, heated stones placed on your body help relax and warm up tight muscles, allowing your therapist to work more deeply to increase your circulation and promote better sleep.

Prenatal "Mother-to-Be" Massage

During your pregnancy, pamper yourself and your baby during the second and third trimesters. Reduce anxiety, decrease symptoms of depression, and relieve muscle aches and joint pains.

Reiki

This energy work treatment benefits the mind, body, and spirit of patients of all ages and conditions using a series of hand positions without pressure on the body.

Reflexology

This acupressure treatment works on meridian points to release tension in the body. Your session will interrupt the stress signals and reset the body's equilibrium.

Body Sculpt and Cellulite Massage

This is a powerful tissue manipulation and highly effective treatment. It reduces localized fat deposits and cellulite for a sculpt and cellulite-free body. It also helps flush toxins and remove lumps.

Post-op Lipo Massage

After a liposuction procedure, the body is exposed to trauma, leaving behind fibrous bands between tissues. We can minimize their appearance with this post-operative massage. It helps with contour irregularities in addition to reducing and eliminating pain and inflammation.