Renuvion® J-Plasma® Skin Tightening in Miami, FL
Age, sun damage, and lifestyle choices all affect the quality and presentation of your skin. Skin begins to sag, loosen, and stretch, leaving you with an aged, "dull" appearance instead of a youthful glow.
What Is J-Plasma®?
At Careaga Plastic Surgery, we offer Renuvion® J-Plasma® treatments for skin tightening on the body, neck, and face. Renuvion® J-Plasma® combines helium plasma with radio frequency energy to tighten skin and promote cellular rejuvenation. This is all done while preventing trauma to the surrounding tissues.
Why Choose Careaga Plastic Surgery?
Careaga Plastic Surgery offers an immaculate and serene setting with cutting-edge technology suited for your cosmetic surgery needs. Additionally, the dedicated staff members at Careaga Plastic Surgery are highly professional, with an abundance of experience in the aesthetics industry.
Dr. Careaga is an expert in body contouring procedures, including minimally invasive skin tightening options. He pays close attention to your needs and desires to provide you with the most natural and beautiful results possible.
What Can Renuvion® Treat?
---
Loose Skin
---
Renuvion® treatments can tighten your skin and reduce sagging. This can be performed on multiple areas of the body but is most often used on the abdomen, face, and neck.
Request More Information
Wrinkles and Fine Lines
---
Renuvion® can eliminate unwanted wrinkles and fine lines on your face and body. This works by smoothing and strengthening your skin.
Request More Information
Scars and Skin Discoloration
---
Renuvion® J-Plasma® stimulates new cell growth, which can fade scars, skin discoloration, and other skin conditions for a more even complexion.
Request More Information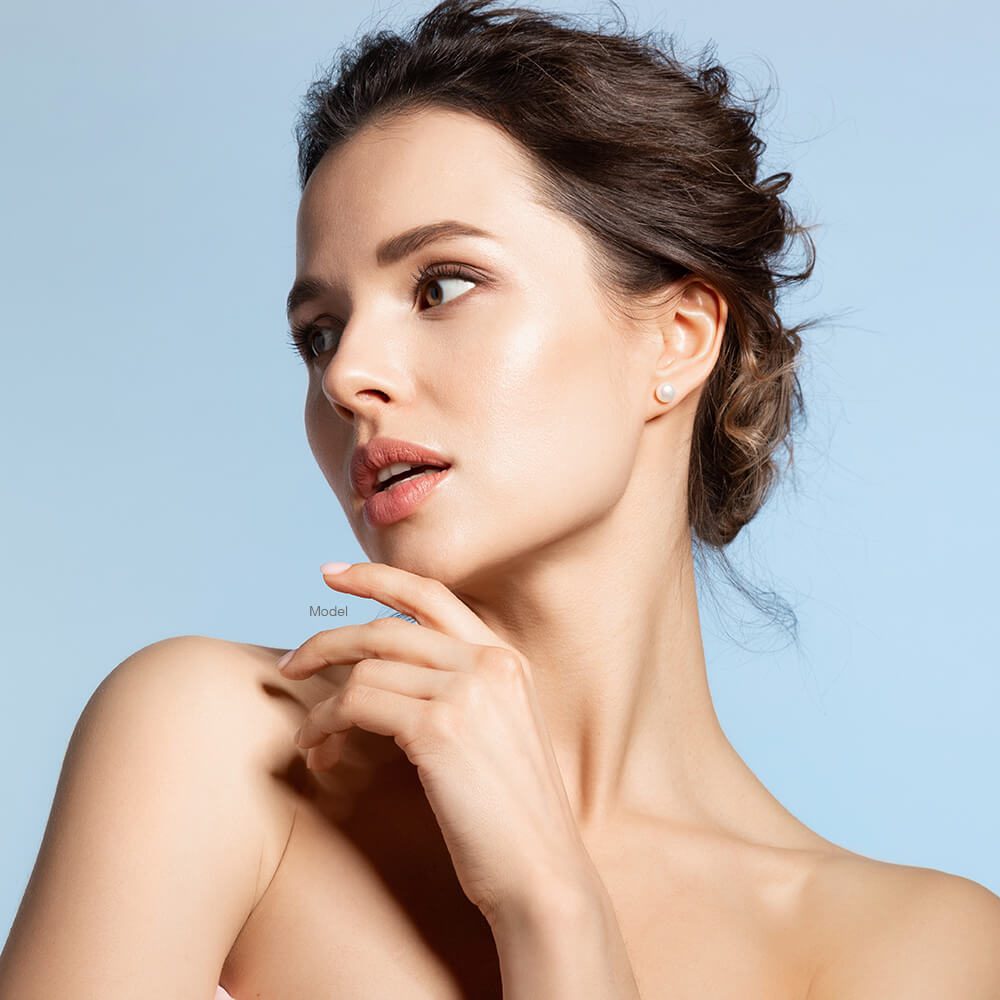 How Is Renuvion® J-Plasma® Performed?
---
Skin Tightening With Renuvion® J-Plasma®

Renuvion® can be performed under local or general anesthesia for a painless process. A few small incisions are made to insert the handpiece. These incisions are small and should not result in significant scarring.

An applicator is inserted under your skin, and the plasma energy is applied to the tissues underneath. This provides precise skin tightening and rejuvenation without harming the surrounding tissues.

Fat Reduction and Skin Tightening With Renuvion® and Liposuction

For patients looking for both fat reduction and skin tightening, Renuvion® combined with liposuction surgery can be a good option.

For qualified candidates, this combination can replace the need for more extensive plastic surgery procedures (such as tummy tuck surgery, arm lift surgery, or thigh lift surgery). Ideal candidates are primarily looking to eliminate excess skin and fat.

Patients whose concerns extend beyond sagging skin and excess fat may need the more extensive surgical procedures. These may include separated muscles or excessive amounts of sagging skin.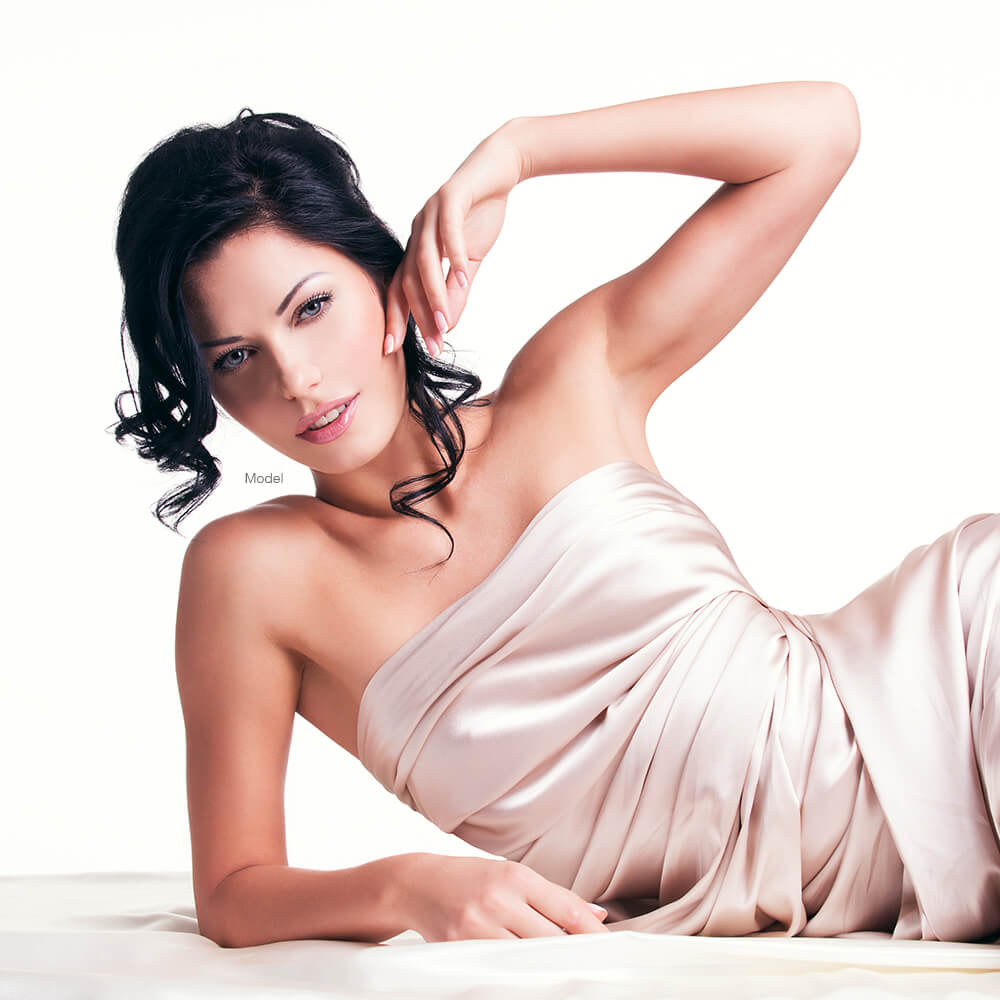 What Happens After Renuvion® Treatment?
---
J-Plasma® Recovery

Renuvion® J-Plasma® is an outpatient procedure. Following your treatment, you may experience some redness and skin irritation. You should wear a compression garment for the first three days after treatment to reduce swelling around your incision sites.

Most patients can resume normal daily activities within a week and rigorous exercise within two to three weeks. This timeline may change if you combine liposuction with your J-Plasma® skin tightening procedure. Renuvion® provides fast results to patients who don't want to spend weeks recovering from more invasive surgical procedures.

Renuvion® is not a laser and does not heat to the same temperature as skin resurfacing lasers. Therefore, it allows for a quicker and less painful recovery compared to laser resurfacing treatments. During your consultation, Dr. Careaga or Dr. Durand will discuss what to expect throughout your Renuvion® J-Plasma® recovery.

J-Plasma® Results

Your skin will be noticeably firmer and more youthful immediately after your skin tightening procedure. Your skin tone will continue to improve over several weeks as your cells naturally rejuvenate.

Final results should become apparent within six to nine months.
Renuvion® Financing
At Careaga Plastic Surgery, we do everything we can to make our services affordable for every patient. Providing financing options is just one way we try to help with this part of the process. Our financing programs can be used individually or combined to address your personal needs.
We currently have three financing options available:
ALPHAEON® CREDIT: A lifestyle healthcare that focuses on helping you be the best you possible. For patients who would like to use their healthcare in more instances than only when they are sick.
CareCredit®: A financing option that can be used multiple times without having to reapply. You may use this credit to fund procedures for your entire family.
United Medical Credit: This option comes with multiple plans to choose from, instant decisions, and no pre-payment penalties.
Frequently Asked Questions About Renuvion®
---
Am I a good candidate for Renuvion® treatment?

Good candidates for skin tightening treatments are patients seeking tighter and more youthful skin. If you have mild to moderate skin sagging, Renuvion® may be right for you.

Patients who have moderate to severe loose skin should consider other alternatives such as abdominoplasty.

How long does J-Plasma® last?

The results of a Renuvion® skin tightening treatment can last between one and five years. This will vary depending on your skin condition, skin care regimen, and other factors.

Does Renuvion® leave scars?

For most patients, Renuvion® will not cause significant scarring. Minor scars may occur at the incision sites. Incisions usually heal within a few weeks with no scars for most patients. If scars do develop, they will be small and easy to conceal.

How much is J-Plasma®?

The cost of Renuvion® J-Plasma® will vary depending on the number and size of the areas you want to be treated. Renuvion® J-Plasma® costs can also vary depending on the degree of correction you desire and any other procedures you choose to combine with your treatment.

Are there alternatives to liposuction with Renuvion®?