Is Your Surgeon Qualified to Perform Your Surgery?
Posted December 11, 2019 in Choosing a Surgeon
6 Minute Read
---
Table of Contents
What Should You Look for In a Surgeon?
How Important Is Cost in Plastic Surgery?
What Makes a Plastic Surgeon Different From a Cosmetic Surgeon?
Why Should I Choose Careaga Plastic Surgery?
---
There were more than 1.8 million plastic surgery procedures performed in 2018 in the United States alone.
These days, the desire for cosmetic enhancement is more popular than ever before, and this popularity is causing a rise in the number of surgeons available to perform your surgery.
While many of these surgeons are qualified and skilled in their own right, it is important to know how to sift through what is important when choosing a plastic surgeon.
What Should You Look for in a Plastic Surgeon?
Choosing a plastic surgeon is one of the essential aspects of the plastic surgery process. Even though many potential candidates for breast, body, or facial enhancement focus on other choices and procedure specifics—such as incision options, implant size, or amount of reduction—the selection of your surgeon should not be overlooked.
Most major metropolitan areas—such as Miami—have many plastic surgeons that are more than capable of performing your desired procedure, and you must decide the right one for you.
Since this process can seem daunting, here are some qualifications you should inquire about during your consultation.
Was Their Education Completed at a Reputable Establishment?
A surgeon's education is the backbone of their technical knowledge and skill. Therefore, the establishment that provided their training is something to consider.
Online searches will help you determine the quality of a university, and you should never be afraid to ask your surgeon about their education.
How Have They Supplemented Their Education?
Following medical school, surgeons are required to undergo residencies, fellowships, and additional training courses to supplement their university education.
It is wise to look at the types of extra training they have completed and where that training was accomplished.
What Is Their Professional Experience?
It should not be surprising that even surgeons feel more comfortable with a surgical procedure with the more experience they have.
During your consultation, ask your surgeon how many times they have performed the procedure you are considering, whether their patients have experienced any physical complications, and how they would handle a complication should one arise.
Are You Pleased With Their Previous Work?
Every reputable surgeon can provide you with before and after images of their previous patients. If they can not—or do not—this might be a reason to move on to the next surgeon.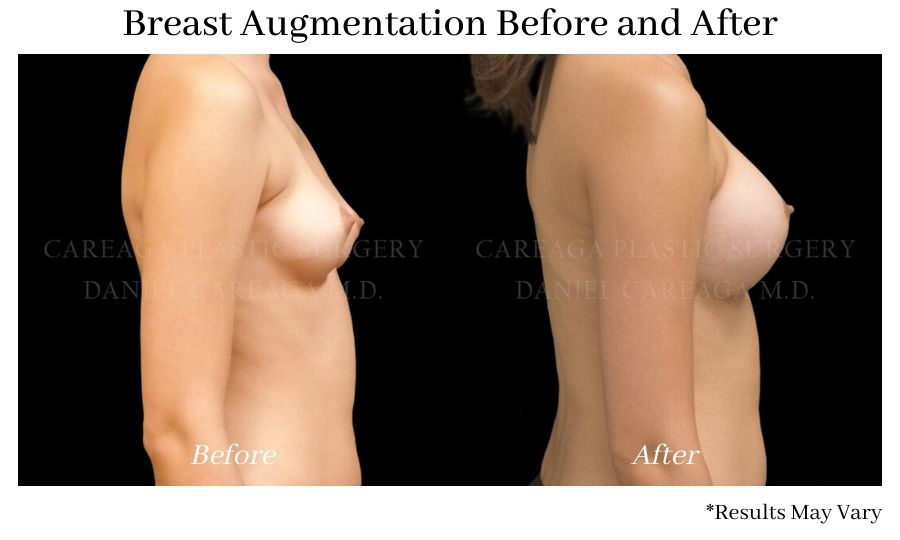 Looking at a surgeon's before and after images is the most effective way to determine their skill in your procedure. These images give you a chance to examine your potential results and determine if the transformations you see are the ones you hope to achieve yourself.
Do They Pass the "Comfort" Test?
While a surgeon's skill is of utmost importance, it is essential that you also find a surgeon that you feel physically and emotionally comfortable with.
You are putting your safety and the quality of your results into the hands of another person. You want to make sure that you feel confident and comfortable with that decision and their ability to provide you with a desirable outcome.
During your consultation, try to determine:
Their bedside manner
How upfront and honest they are
If they are caring and compassionate about you and your concerns
Cost should not be the deciding factor when it comes to choosing your plastic surgeon even though it often is one of the first things people research.
The cost of plastic surgery varies significantly from surgeon to surgeon depending on their skills, training, and geographical region. And while it may seem smart to shop around for the best price, this theory does not always pan out.
Plastic surgeons are much like many other services and goods, and you may find that you get what you pay for. A surgeon with more education and a higher volume of successful surgical procedures will likely be more expensive than someone just out of medical school or their fellowship training.
At the end of the day, you may have to ask yourself which is more important to you: cost or quality.
Alternatively, the most expensive plastic surgeon in your region is not necessarily the best. This is why it is important to compare your potential surgeon with the above list of qualifications.
Plastic and cosmetic surgery are often used so interchangeably that most people do not know that there is a difference between the two.
Cosmetic surgery is not plastic surgery, and plastic surgery is not only cosmetic surgery.
Cosmetic surgeons address and improve aesthetic concerns. These concerns can include excess skin, unwanted fat pockets, small breasts, large breasts, and aging skin.
Plastic surgeons are trained in and offer the same surgical procedures as cosmetic surgeons, but they are also trained in general and reconstructive surgeries. Reconstructive procedures restore function and aesthetics to defects caused by birth or trauma.
If a Cosmetic Surgeon Is Not a Plastic Surgeon, Then What Is a Cosmetic Surgeon?
While both plastic and cosmetic surgeons know face, breast, and body procedures, plastic surgeons have a history of reconstructive procedures, whereas cosmetic surgeons may have a background in:
General surgery
Neurological surgery
Obstetrics and gynecology
Thoracic surgery
Orthopedic surgery
Otolaryngology
Urology
Oral and maxillofacial surgery
Is a Plastic Surgeon Better Than a Cosmetic Surgeon?
While it is impossible—and incorrect—to state that all plastic surgeons are better than cosmetic surgeons, we can say that plastic surgeons are required to undergo more schooling and training than cosmetic surgeons.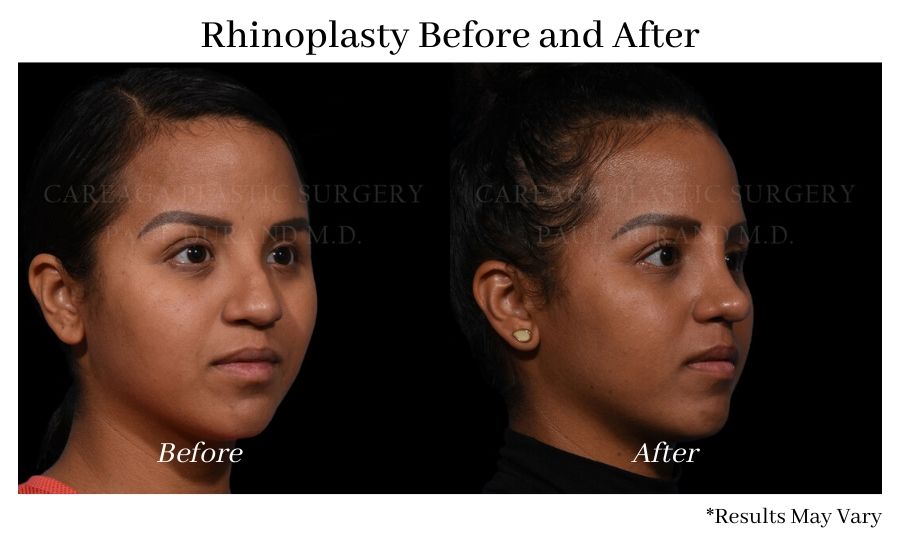 Most cosmetic surgeons undergo one to two-year fellowship programs, whereas plastic surgeons have at least six years of residency training. This extra schooling for plastic surgeons includes extensive training in reconstructive procedures ranging from cleft lip and palate to scar revision to burn treatment.
Dr. Careaga and Dr. Durand offers the highest quality of surgical care to patients in the Miami area.
Dr. Careaga is double-board certified in plastic and general surgery by the American Board of Plastic Surgery and the American Board of Surgery. With over 16 years of experience and 10,000 procedures performed, Dr. Careaga offers the safest and most innovative techniques to provide his patients with the utmost care and quality.
Dr. Durand has over 15 years of training and experience performing complex face, breast, and body procedures, including rhinoplasty and revision rhinoplasty. He trained for more than six years at the Cleveland Clinic—one of the top-ranked hospitals in the country—and has contributed to numerous plastic surgery presentations and publications.
Both Dr. Careaga and Dr. Durand work tirelessly to continue and grow their surgical education and skill.
Are You Interested In Learning More?
If you are interested in learning more about Dr. Careaga or Dr. Durand or would like to set up a consultation for a breast, body, or face procedure, contact our offices by calling (305) 574-9262.
Careaga Plastic Surgery offers surgical and non-surgical cosmetic enhancement for patients in Coral Gables, Florida, and the greater Miami area.