Plastic Surgery Specials Miami
IT'S TIME TO GET BACK ON TRACK
&

MAKE YOURSELF A PRIORITY
Get 20% off your

Botox Treatment
Until Supplies Last!
Minimum 50 units of Botox
Important!
Can't be combined with any other promotions.
Non-refundable or transferable. Exclusions apply.
---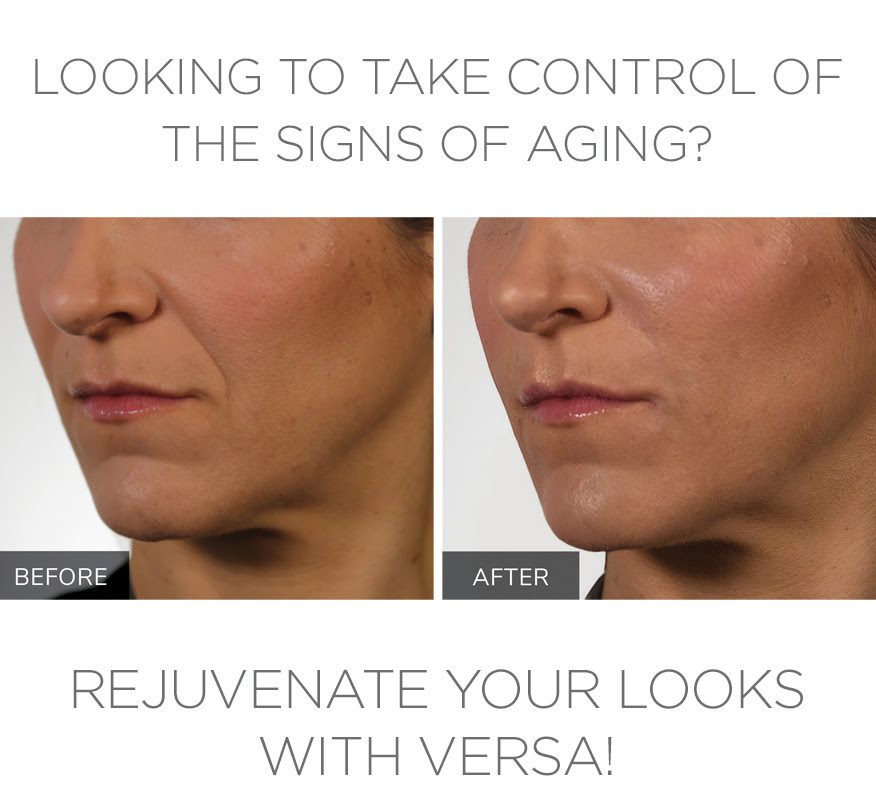 TAKE ADVANTAGE OF THIS PROMO!
1 SYRINGE OF VERSA

Regular Price $650
Promo Price $500
Until supplies last!
Non-transferable. Non-refundable
Can't be combined with other promotions. Exclusions apply
Versa is a multi-purpose dermal filler created with a unique formula and high quality ingredients ensuring remarkable results in a safe way.
Don't think twice, renew your looks and boost your confidence now!!!