Breast Reduction – Miami Reduction Mammoplasty
Posted November 15, 2013 in Plastic Surgery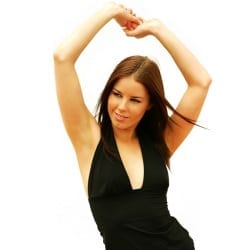 When a woman's breast size is getting in the way of her happiness by causing physical and emotional problems, it's time to consider surgical options. Breast reduction is a time-tested method of correcting breasts that are too large.
It's recommended that younger patients considering breast reduction surgery wait until the breasts have completely developed. This way, there are no tissue changes after surgery; tissue changes can affect the results.
Come speak with Dr. Daniel Careaga, a board-certified plastic surgeon, to find out more about the breast reduction operation and its benefits. Dr. Careaga regularly sees patients in the Miami area, discussing procedures and creating surgical plans. Contact our office today to arrange a consultation.