Liposuction – Fat Removal Miami Procedures
Posted October 18, 2013 in Plastic Surgery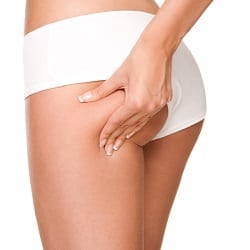 Excess fat frequently causes self-image issues. Because of this, several weight-loss surgeries are quite popular. One such procedure specifically designed to remove stubborn fatty deposits is liposuction.
It's important to remember that when large amounts of fat are removed (or even when shed naturally), excess hanging skin can occur. In this situations, another procedure to remove it will be necessary. Examples of this include abdominoplasties and arm lifts.
If you're interested in learning more about what liposuction can do for you, set up a consultation by contacting our office. Dr. Daniel Careaga, a board-certified plastic surgeon in the Miami area, is happy to answer your questions.